Australia 2017 person of the year
The quiet stem cell researcher, who restored the mobility of a quadriplegic man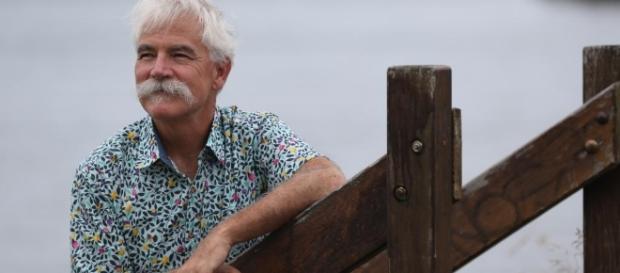 Bio-molecular scientist, Professor Mackay-Sim, was "so proud and shocked and horrified to be the 2017 Australian of the Year'. And this win was well deserved. The professor has quietly dedicated his life to stem cell research that eventually resulted in the miraculous restoration of a previously quadriplegic person's ability to walk.
He is currently the chief of the National Center of Adult Stem Cell Research in australia and is considered to be the most knowledgeable expert in biology of smell.
Other winners included:
Australia's Local Hero: Vicki Jellie who mobilized her local community to raise $30 million and build a radio therapy center for regional cancer patients in Victoria's Southwest. She names this Peter's Project after her husband peter who dies of cancer in 2008.
Senior Australian of the year: Sister Anne Gardiner AM, who has dedicated her life to helping and conserving the Tiwi Culture. Her efforts have culminated in the Patakajiyali museum that displays the tradition, stories and way of life of the Tiwi
Young Australian of the year: Paul Vasileff operates his own couture label from south Australia and was recognized for his success as an international fashion designer